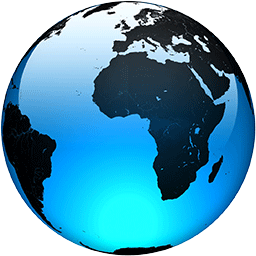 Biden push to vaccinate feds forces uncomfortable questions

Published
WASHINGTON (AP) — President Joe Biden's requirement for federal workers to reveal their COVID-19 vaccination status is likely to force uncomfortable questions not only at government agencies but at private companies as well.

Right now, there's a lack of clear answers.

Getting the policy right will take time, and vary across government agencies. The same holds for private companies, for which the White House is trying to provide a guide. It's not like there's a cheat sheet. Nothing on this scale has been attempted before in the face of a virus morphing in real time to become a bigger threat.

"We developed a miracle vaccine in a very short period of time, and there has been a lot hesitancy from the government and from businesses to run with a top-down approach," said Andrew Challenger, senior vice president at the workforce consulting firm Challenger, Gray & Christmas. "Now we've reached a point where it's become very clear the individual incentive people have to protect themselves has not been strong enough to protect the country, and we're seeing the government take this first step."

Biden's plan for the federal workforce, announced Thursday, stopped short of a direct order for feds to roll up their sleeves.

Instead, workers will have to attest to whether they're vaccinated. Although employees will not be required to produce a vaccination card, "attest" is a loaded word in the federal workplace, minutely governed by rules and regulations. It implies consequences for providing false or misleading information. How that will be enforced remains unclear, but employees who voluntarily provide valid proof of vaccination will likely settle potential questions upfront.

The unvaccinated will have to put up with regular testing, required masking and social distancing, and...
Full Article