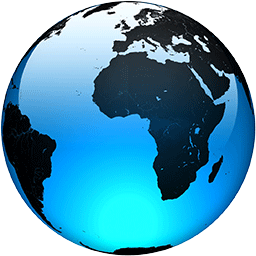 Senators behind $1T infrastructure plan show off their work

Published
WASHINGTON (AP) — The senators who spent months stitching together a nearly $1 trillion infrastructure package are now trying to sell it to the American people before a key vote expected this week that would push a long recognized national priority much closer to the finish line, after years of talk.

Sen. Susan Collins, R-Maine, said Tuesday that the $65 billion for broadband means that some people in her state would get access to the internet for the first time. "The pandemic that we have endured for more than a year laid bare the disparities in access to high-speed internet," Collins said.

Sen. Lisa Murkowski, R-Alaska, spoke of how the bill would lead to more rural and Native Alaskans having access to a sink to wash their hands in. The bill dedicates about $55 billion in new funding for water and wastewater systems. "We have to do right by our Native people," she said.

Sen. Bill Cassidy, R-La., noted there is about $16 billion for the U.S. Army Corps of Engineers that would help fund projects designed to curb coastal erosion. "My state has lost as much land as is in the entire state of Delaware. But other states are losing land, too," he said.

And Sen. Jon Tester, D-Mont., talked about how $110 billion in new funding for roads and bridges would mean access to markets for farms in Montana such as his own. "It is critically important we keep our aging bridges and roads and airports up to snuff," Tester said.

The lawmakers, part of a group that they like to call the G-10, for gang of 10 — five Republican, five Democratic senators — are appealing to the wishes of many voters for not only better airports, roads and internet service, but also for some bipartisanship in Washington, without being directly asked to pay for those improvements through higher income taxes or...
Full Article