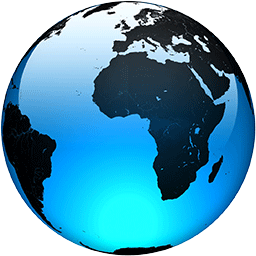 'Free Guy' gives box office a lift, opening with $28.4M

Published
NEW YORK (AP) — "Free Guy," an action comedy starring Ryan Reynolds as a background character in a videogame, opened better than expected over the weekend, collecting an estimated $28.4 million in ticket sales despite a marketplace challenged by COVID-19.

After a few weeks of declining audiences and underwhelming debuts amid the delta variant surge, "Free Guy" succeeded with an old-school formula: an original, star-fronted movie with good word-of-mouth playing only in theaters. The movie directed by Shawn Levy was made by the Walt Disney Co.-owned 20th Century Fox, with a theatrical release contractually stipulated for the roughly $100 million production.

Playing in 4,165 North American theaters, "Free Guy" was expected to debut around $20 million. Its surprisingly strong opening gave further proof to what some analysts have been saying throughout the year — hybrid releases that send new movies immediately onto streaming platforms can significantly sacrifice ticket sales. The last two No. 1 movies — Warner Bros.' "The Suicide Squad" and Disney's "Jungle Cruise" — were debuted simultaneously in theaters and homes.

But however movies are being released right now, box office conditions are far from ideal. The rise in U.S. coronavirus cases over the last month has corresponded with diminished ticket sales at theaters. Some cities, including New York and San Francisco, are preparing to make vaccine passports required for entering movie theaters.

David A. Gross, who runs the movie consultancy FranchiseRe, estimates that new releases are selling about half the tickets they normally would.

"Since Memorial Day weekend, the domestic box office has been running at approx. 50% of 2019 levels, with several spikes from strong titles, but then returning to 50% of 2019," Gross said...
Full Article