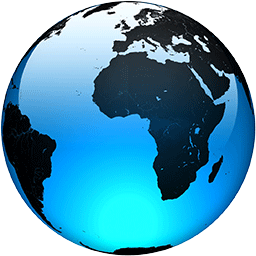 Lawmakers vow action after Ida floods Gulf Coast, Northeast

Published
WASHINGTON (AP) — Shaken by haunting images of surging rivers, flooded roads and subways and other damage caused by the remnants of Hurricane Ida, lawmakers from both parties are vowing to upgrade the nation's aging infrastructure network.

As the deadly storm moved from the Gulf Coast through the Northeast, members of Congress said the deluge offered irrefutable evidence that power lines, roads, bridges and other infrastructure are deteriorating even as storms and other extreme weather are strengthening. At least 50 people from Virginia to Connecticut died as storm water from Ida's remnants cascaded into people's homes and engulfed automobiles, overwhelming urban drainage systems unable to handle so much rain in such a short time.

At least 16 deaths deaths were blamed on the storm in Louisiana, Mississippi and Alabama.

"Global warming is upon us," said Senate Majority Leader Chuck Schumer, D-N.Y. "When you get two record rainfalls in a week (in New York City), it's not just coincidence. When you get all the changes that we have seen in weather, that's not a coincidence. ... It's going to get worse and worse and worse, unless we do something about it."

Schumer and other lawmakers said the catastrophe is the latest example of why the nation needs the nearly trillion-dollar infrastructure bill passed by the Senate last month. He and other Democrats also are calling for passage of President Joe Biden's $3.5 trillion, partisan rebuilding plan aimed at helping families and combating climate change.

"It's so imperative to pass the two bills," Schumer said.

Democrats hope to pass both bills by the end of this month, but action on the bipartisan bill may be difficult until the larger package is ready. Progressives have said they won't support a bipartisan bill without strong...
Full Article