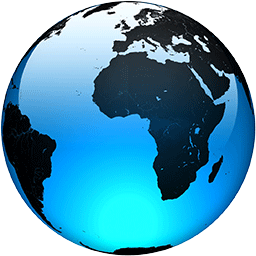 2nd Circuit affirms conviction of former top Cuomo aide

Published
NEW YORK (AP) — The conviction of one of ex-New York Gov. Andrew Cuomo's top aides for fraud and accepting bribes was affirmed by a federal appeals court Wednesday.

The 2nd U.S. Circuit Court of Appeals in Manhattan said the case against Joseph Percoco required it to again consider the reach of federal fraud and bribery laws.

Percoco was a longtime friend and top aide to Cuomo, a Democrat who recently resigned as governor amid sexual harassment allegations.

The appeals court also upheld the conviction of Steven Aiello, a Syracuse real estate executive who was sentenced to three years in prison for his role in funneling bribes to Percoco to gain his influence in an ambitious Buffalo Billion development project aimed at encouraging economic development upstate.

Percoco, convicted of accepting over $300,000 from companies seeking to influence the Cuomo administration, was sentenced to six years in prison.

The scandal was a multi-year black cloud over the Cuomo administration and was frequently cited by critics as proof that Cuomo failed to address chronic corruption in state government, even within his own administration.

In a decision written by 2nd Circuit Judge Richard J. Sullivan, a three-judge appeals panel rejected arguments that a jury at a 2018 trial was improperly instructed on the law by a judge who improperly concluded there was sufficient evidence for convictions.

The 2nd Circuit said it was successfully proven that Percoco accepted bribes and promised to perform official actions to further the interests of an energy company, Competitive Power Venture. And it said prosecutors had proven that Percoco, in a second scheme, agreed with Aiello to advance the interests of Aiello's real estate development company, COR Development Co.

The appeals court agreed with...
Full Article