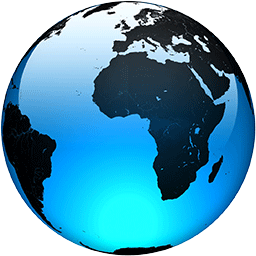 Unionist leader says Brexit deal could sink N Ireland govt

Published
LONDON (AP) — The leader of Northern Ireland's largest British unionist party heightened post-Brexit political tensions on Thursday, saying the U.K.'s divorce deal with the European Union could collapse the Belfast government and trigger a new era of violence and instability.

Democratic Unionist Party leader Jeffrey Donaldson said rules for Northern Ireland trade agreed by the U.K. and the EU last year must be fundamentally changed within weeks.

In a speech in Belfast, he said the agreement known as the Northern Ireland Protocol "fundamentally undermines … the economic integrity of the United Kingdom and Northern Ireland's position in it."

"We are totally opposed to the protocol as it presently exists," Donaldson said. "We will neither accept it nor will we work it."

He said that the problems must be resolved "in weeks and not months or years," and threatened that DUP ministers would quit Northern Ireland's Protestant-Catholic power-sharing administration rather than implement the deal in its present form. That would effectively collapse the government, which is run by the DUP and Irish nationalist party Sinn Fein.

He also said DUP ministers would boycott regular meetings with politicians in Ireland as a protest against the new rules.

"I say not as a threat, but as a matter of political reality that our political institutions will not survive a failure to resolve the problems that the protocol has created," said Donaldson, who was elected DUP leader two months ago.

The crisis straining U.K.-EU relations stems from trade arrangements for Northern Ireland, the only part of the U.K. that has a land border with the 27-nation bloc. The divorce deal the two sides struck before Britain's departure means customs and border checks must be conducted on some goods moving...
Full Article