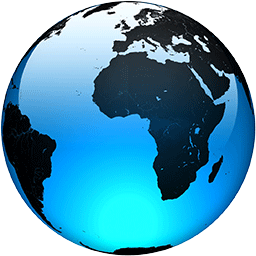 Judge digs deeper into PG&E's suspected role in Dixie Fire

Published
SAN FRANCISCO (AP) — A Pacific Gas & Electric troubleshooter spent nearly two hours in federal court Monday fielding questions about whether the beleaguered utility could have turned off the electricity sooner to a power line now suspected of sparking the monstrous Dixie Fire two months ago.

The grilling came before a federal judge who is overseeing PG&E's criminal probation for a felony conviction after the utility's gas lines blew up part of a suburban neighborhood in the San Francisco Bay Area in 2010.

U.S. District Judge William Alsup has repeatedly hammered PG&E for creating dangers with its fraying equipment, igniting some of the deadliest wildfires in California, causing so much death and destruction during 2017 and 2018 that the company negotiated more than $25 billion in settlements during a 17-month bankruptcy that ended last year.

The judge is now weighing whether he can impose more stringent conditions on PG&E before his authority expires when the company's five-year probation ends in late January.

PG&E "is a convicted felon that poses a safety hazard to California," Alsup told the utility's lawyers near the end of Monday's hearing. "My job is to rehabilitate you and that is what I am going to do until the last minute."

Alsup and a lawyer from the U.S. attorney's office spent most of the hearing trying to construct the timeline between when the PG&E troubleshooter first was sent out to a remote area of Butte County where the Dixie Fire is believed to have started and several hours later, when he first smelled smoke.

The identify of the troubleshooter, known as a "troubleman," was not revealed in court to in help shield him from potential threats.

Although no formal findings have been reached, PG&E has acknowledged to California...
Full Article