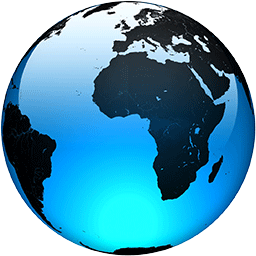 Global Citizen's Hugh Evans hoping music can mobilize world

Published
Hugh Evans started his fight against extreme poverty by mobilizing his friends when he was growing up in Australia.

On Saturday, Evans will try to mobilize the world to tackle poverty and COVID-19 with Global Citizen Live, a 24-hour live concert featuring The Weekend, BTS, Stevie Wonder, Jennifer Lopez, Ed Sheeran, Coldplay, H.E.R. and dozens of other artists performing at locations across the globe — from Lagos, Nigeria, and Seoul, South Korea, to the Champ de Mars in Paris and New York's Central Park. On Tuesday, the group announced Prince HArry and Meghan, The Duke and Duchess of Sussex, will join the event in Central Park to discuss global vaccine equity.

Unlike most star-studded concerts for charity, Global Citizen Live isn't asking for cash from fans. It wants to display their voices — on social media, on petitions and in person — as evidence for world leaders and corporate honchos that people support action on these issues. Evans, Global Citizen's CEO, says such an awareness campaign is needed now because COVID-19 has ended years of gains and pushed 150 million people around the world into extreme poverty.

The Associated Press spoke recently with Evans, 38, about how he wants people to battle poverty any way they can, because he believes only collective action can make a difference. The interview was edited for clarity and length.

___

Q: Why is the concert global this year?

A: We're facing so many challenges right now, firstly, with the global COVID-19 pandemic, secondly, with the fact that wildfires are raging all around the world as a result of climate change, and thirdly, with so many people out of work due to COVID-19, there are now 41 million people on the Horn of Africa who are facing the devastating effects of starvation. And so we knew we needed to...
Full Article