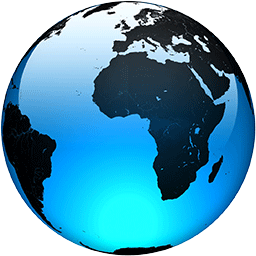 Chinese banks try to calm fears about developer's debts

Published
BEIJING (AP) — Seeking to dispel fears of financial turmoil, some Chinese banks are disclosing what they are owed by a real estate developer that is struggling under $310 billion in debt, saying they can cope with a potential default.

The announcements came as Evergrande Group promised to talk with some individual investors who bought its debt while creditors waited to see whether Beijing will intervene to oversee a restructuring to prevent financial disruptions.

Evergrande's struggle to meet government-imposed debt limits has prompted fears a default might disrupt the Chinese economy or global financial markets. While ratings agencies say a default appears likely, economists say Beijing can prevent a credit crunch in China but wants to avoid bailing out Evergrande while it tries to force companies to reduce debt levels.

One of Evergrande's biggest lenders, Zheshang Bank Co. said it is owed 3.8 billion yuan ($588 million) and has "sufficient collateral."

"The overall risk is controllable," the bank said in a written answer to questions on a website run by the Shanghai Stock Exchange. It said a "risk situation . . . will not have a significant impact" on the bank.

Others, including Shanghai Pudong Development Bank Ltd., gave no financial figures but said their lending was small, tied to individual projects and secured by claims to land. The Pudong bank said it was in "close communication" with Evergrande.

Changshu Rural Commercial Bank Co. in the eastern province of Jiangsu said it had 3.9 million yuan ($600,000) in outstanding loans to Evergrande, secured by land. The biggest state-owned commercial lenders including Industrial and Commercial Bank of China Ltd. didn't respond to questions.

Evergrande was caught by stricter borrowing limits imposed on real estate last...
Full Article