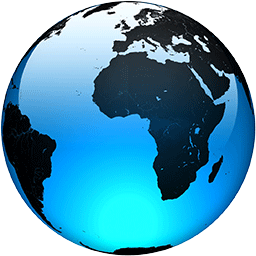 Analysis: Hiring slowdown menaces Biden despite upbeat talk

Published
WASHINGTON (AP) — President Joe Biden promised an economy that could be firing on all cylinders next year, but Friday's disappointing jobs report suggests a slowdown in growth could instead loom atop voters' minds in the 2022 elections.

Republicans quickly seized on the modest gains of 194,000 jobs in September as evidence that Biden's $1.9 trillion coronavirus relief package, enacted more than six months ago, has failed to deliver as promised.

Biden instead chose to highlight a drop in the unemployment rate to 4.8% as proof of "real economic progress" — even if it wasn't the boom he was touting months ago. And Democrats further offered the latest jobs report as a reason to pass their proposed multitrillion-dollar tax and spending program to help with infrastructure, school, child care, family leave and health care, saying it is needed to improve prospects for continued growth.

Biden, taking note of the rancorous debate over his spending plan in Washington, pleaded for patience after the jobs report came out.

"Turn on the news and every conversation is a confrontation. Every disagreement is a crisis," he said. "But when you take a step back and look at what's happening, we're actually making real progress.

"Maybe, it doesn't seem fast enough," he allowed. "I'd like to see it faster and we're gonna make it faster."

The jobs report revealed an economy still trying to heal from the coronavirus pandemic, but views of the pace and robustness of that recovery can easily fall prey to political spin. The U.S. economy is large and diverse enough that it can send conflicting signals.

Republicans can correctly assert that Biden is now unlikely to deliver on the 7 million new jobs he touted earlier this year. Democrats can simultaneously highlight what appears to be the...
Full Article