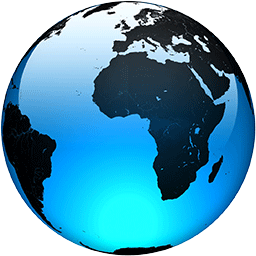 UK says time running out for solution in Brexit trade talks

Published
LONDON (AP) — The British government tried Saturday to speed up the pace of talks to resolve post-Brexit trade troubles with the European Union, saying the two sides remain far apart and time is running out to bridge the gap.

U.K. and EU negotiators have met in Brussels over the past week to try and resolve major differences that have erupted over trade rules for Northern Ireland. The talks move to London on Tuesday, and Britain says "substantial gaps on the fundamental issues remain."

The U.K. government said talks so far had been "constructive" but added that "we need to see real progress soon rather than get stuck in a process of endless negotiation because the issues on the ground in Northern Ireland haven't gone away."

Northern Ireland, which is part of the U.K. and shares a border with EU member Ireland, remains inside the EU's tariff-free single market for goods, even though the U.K. left the 27-nation bloc at the end of 2020.

That special status ensures there is an open border on the island of Ireland — a key pillar of Northern Ireland's peace process since the 1998 Good Friday accord. But it means a new customs border in the Irish Sea for goods entering Northern Ireland from the rest of the U.K., even though they are part of the same country.

That has brought red tape for businesses, and caused problems with some goods reaching Northern Ireland. EU rules on chilled meats led to a brief sausage shortage, and now Britain claims that Christmas crackers — festive noisemakers that are a holiday party staple — are being prevented from reaching Northern Ireland.

The new arrangements have also angered Northern Ireland's British Unionists, who say the checks undermine Northern Ireland's place in the U.K. and destabilize the delicate political balance on which peace...
Full Article