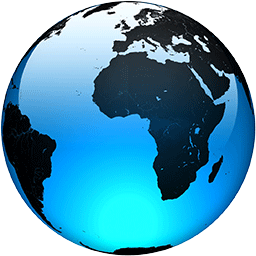 Biden announces 'historic' deal — but no action yet

Published
WASHINGTON (AP) — President Joe Biden announced Thursday that he and Democrats in Congress have reached a "historic" framework for his sweeping domestic policy package. But he still needs to lock down votes from key colleagues for what's now a dramatically scaled-back bill.

Eager to have a deal in hand before his departure late in the day for global summits, Biden made his case privately on Capitol Hill to House Democrats and publicly in a speech at the White House. He's now pressing for a still-robust package — $1.75 trillion of social services and climate change programs — that the White House believes can pass the 50-50 Senate.

The fast-moving developments put Democrats closer to a hard-fought deal, but battles remain as they press to finish the final draft in the days and weeks ahead.

"Let's get this done," Biden exhorted.

"It will fundamentally change the lives of millions of people for the better," he said about the package, which he badly wanted before the summits to show the world American democracy still works.

Together with a nearly $1 trillion bipartisan infrastructure bill, Biden claimed the infusion of federal investments would be a domestic achievement modeled on those of Franklin Roosevelt and Lyndon Johnson.

"I need your votes," Biden told the lawmakers at the Capitol, according to a person who requested anonymity to discuss the private remarks.

But final votes will not be called for some time. The revised package has lost some top priorities, frustrating many lawmakers as the president's ambitions make way for the political realities of the narrowly divided Congress.

Paid family leave and efforts to lower prescription drug pricing are now gone entirely from the package, drawing outrage from some lawmakers and advocates.

Still in the mix, a long list...
Full Article