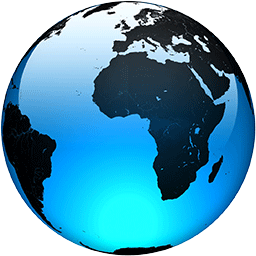 Apple TV+ review: 'Tehran' is a first-rate Israeli spy series

Published
Moshe Zonder, who wrote for Netflix's 'Fauda,' has created a compelling spy narrative that's a potential breakout for Apple TV+.

Niv Sultan in "Tehran," premiering Friday, September 25, exclusively on Apple TV+.
Tehran is an immensely thrilling show that's completely unlike anything Apple TV+ has debuted so far. It represents the streaming service's first entry into what's lately become one of the most popular drama genres, the Israeli spy series. Netflix has been importing such shows for the last few years, such as Fauda and Mossad 101, while Showtime's long-running Homeland was based on another such show, Prisoners of War, which itself streams on Hulu.

Read more...
Full Article