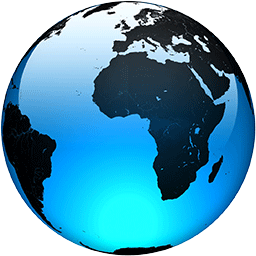 Black Friday M1 Mac deals: $899 MacBook Air, $639 Mac mini, $1,199 MacBook Pro

Published
Special discounts on Apple's brand new Macs deliver up to $100 in savings on the Late 2020 hardware. Pick up a MacBook Air for $899, a 13-inch MacBook Pro for $1,199 and an M1 Mac mini for $639. These are the lowest prices on record for the M1 Macs.

*Activate Black Friday M1 deals*

Each of the M1 Mac deals below is link activated, so you must shop through the pricing links in this post or in the AppleInsider Mac Price Guide to redeem the discounts.

Read more...
Full Article