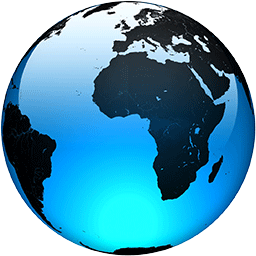 Tom Holland returning to Apple TV+ in 'The Crowded Room'

Published
Apple has announced a series order for "The Crowded Room," an upcoming Apple TV+ seasonal anthology exploring stories about struggles and triumphs with mental illness.

'Spiderman' actor Tom Holland returns to Apple TV+ in 'The Crowded Room'
The series will star Tom Holland, who recently appeared in the Apple TV+ film "Cherry." The "Spiderman: No Way Home" actor will serve as both leading actor and executive producer in the upcoming series.

Read more...
Full Article