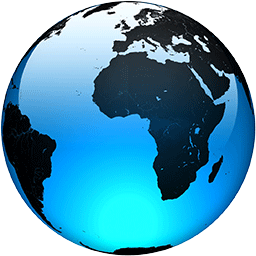 The Epic trial, AirTag, and smaller iPhone notches-- This Week in Apple

Published
In another big week for Apple, the App Store is coming under extreme scrutiny in court, while at the same time AirTag is receiving more attention now it's in user hands, and the smaller notch of the "iPhone 13" reappears.

*Catch up on Apple's last seven days*

AppleInsider posts many articles each week about Apple, its products, rumors, and connected third-party firms. In our new series, "This Week in Apple," we are condensing the main stories from the past seven days into a single video for you to watch or listen to.

Read more...
Full Article