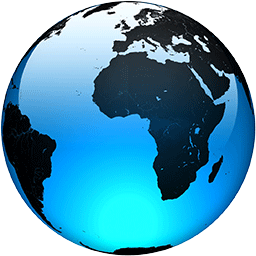 Secret party app Vybe Together says App Store ban was 'political'

Published
Vybe Together, an app that was pulled from the App Store for promoting large parties during the coronavirus pandemic, has appealed its removal.

Credit: Vybe Together
The app, which was relatively obscure, gained hype last year for promoting and encouraging users to join "secret gatherings" — including "ragers" on New Year's Eve. It was ultimately removed from the App Store in late 2020.

Read more...
Full Article