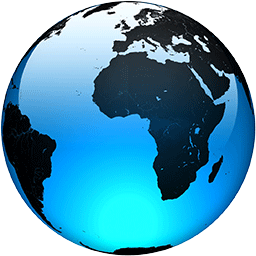 Apple iPhone 13 supply getting hit by supplier chip shortages

Published
A new report claims that Apple is cutting iPhone 13 production targets, because some of its ancillary suppliers are having trouble meeting production quotas.

The new iPhone 13 in (PRODUCT)Red
A late Tuesday report says that Apple may cut iPhone production targets by up to 10 million units because of chip shortages. However, the pinch-points don't appear to be from its main CPU supplier TSMC.

Read more...
Full Article