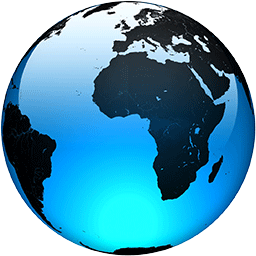 Eddy Cue gives $10 million to Duke University for recruitment, diversity

Published
Duke University alumni and Apple executive Eddy Cue, and partner Paula Cue, have given gifts totalling $10 million to establish a Cue Faculty Fellows program.

Eddy Cue (left), here with Tim Cook
Having both graduated from Duke University in 1986, Apple's Eddy Cue and his wife Paula Cue, have previously both championed the role of women in technology. Now $8 million of their gift will go to recruiting what are described as "four early-career, diverse faculty hires".

Read more...
Full Article