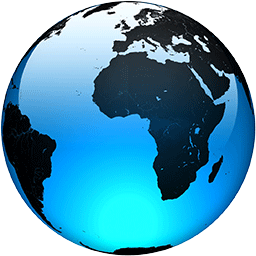 Doctors end protest to demand flu vaccines for migrants

Published
San Diego (AP) — A group of doctors on Wednesday ended a three-day protest against the U.S. government's refusal to allow the flu vaccine be administered to migrants, following the arrests of six demonstrators outside a detention facility in San Diego.

Dr. Bonnie Arzuaga said Customs and Border Patrol officials met briefly with her and other protest leaders and vowed to pass her organization's request to start a pilot program to inoculate migrants in detention facilities in San Diego up their chain of command.

In the past year, three migrant children have died from influenza after being detained by U.S. Border Patrol agents. They include a 16-year-old Guatemalan boy seen on security footage writhing in agony before he died of influenza in a Border Patrol holding cell.

Customs and Border Protection has said they are not equipped to run a vaccination program.

"It has never been a CBP practice to administer vaccines," the agency said in a statement. It added that other agencies are in place to offer such vaccines to people in its custody when appropriate.

Arzuaga, a pediatrician from Boston, said the Centers for Disease Control recommends all children above the age of six months be vaccinated against the flu.

She said doctors showed up ready to administer vaccines to migrants at a San Diego area detention facility for free but were kept locked out. So they held an hours-long protest Monday.

"We are using our voices as public health physicians to sound the alarm," said Arzuaga, the founder of Doctors for Camp Closure, representing about 2,000 medical professionals and students. "All we're trying to do is prevent more deaths."

On Tuesday, about 70 doctors and others demonstrated outside the San Diego Sector Border Patrol headquarters, where four doctors and two...
Full Article