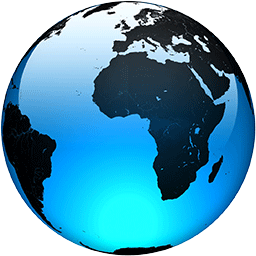 Virus epidemic growing by day hits schools, concerts, parks

Published
TOKYO (AP) — Japan's schools prepared to close for almost a month and entertainers, topped by K-pop superstars BTS, canceled events as a virus epidemic extended its spread through Asia into Europe and on Friday, into sub-Saharan Africa.

The expectation that Japan would close all its elementary, secondary and high schools will send nearly 13 million children home and leave few people untouched by the virus in the world's third-biggest economy. Sporting events and concerts in Japan have already been canceled, and Tokyo Disneyland and Tokyo DisneySea said, too, they would close until mid-March.

But the COVID-19 illnesss caused by a new coronavirus that emerged in December in the Chinese city of Wuhan has now stretched well beyond Asia and taken on a distinctly global character. Saudi Arabia cut travel to Islam's holiest sites as cases in the Middle East reach into the hundreds. Italy's surging outbreak was causing illnesses in other countries, including Nigeria, which confirmed the first sub-Saharan case on Friday.

The global count of those infected exceeds 83,000, with China still by far the hardest-hit country. But South Korea has surged past 2,000 cases, and other countries have climbing caseloads and deaths. Iran, with 26 deaths and more than 250 cases, has the most in the Middle East and travel there was connected to cases in countries as far away as New Zealand.

The cancellations of BTS's concerts in Seoul will resonate in South Korea, which sees the internationally followed group as an emblem of its cultural and economic power. The band's management agency said the scale of the outbreak in April, when the concerts were scheduled, couldn't be predicted, and the large numbers of crew and concertgoers would have been a concern.

U.S. rock band Green Day postponed upcoming Asia shows as well, and the U.S.'s...
Full Article