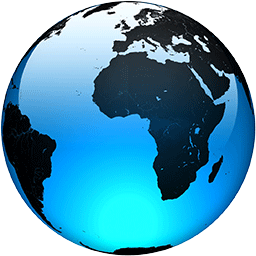 AP FACT CHECK: Trump, Dems and politics of the pandemic

Published
WASHINGTON (AP) — Americans normally hear from President Donald Trump when he is opining on Twitter, riffing from a rally stage or otherwise improvising. This past week was different as he sat in the Oval Office with a script laid out for him to read on a matter grave enough for a prime-time address to the nation.

He addressed the coronavirus crisis that is spreading germs and fear. But his words were as factually fraught as many of his tweets.

Most broadly, Trump hailed American exceptionalism in health care and science — "The virus will not have a chance against us" — even as the public health system failed in making diagnostic testing accessible to all who need it.

It's been more than a week now since Trump assured the country: "Anybody, right now, and yesterday, anybody that needs a test, gets a test. They're there. They have the test. And the test is beautiful."

He persisted with that thought as recently as Thursday, a day after his Oval Office address, when he asserted "the testing has been going very smooth." This, as the government's top infection expert, Dr. Anthony Fauci, was telling lawmakers: "It is a failing, let's admit it."

Meanwhile, in their first one-on-one debate matchup Sunday, Democratic presidential rivals Joe Biden and Bernie Sanders made their own questionable statements on topics including the pandemic, Social Security and more.

A review of the recent rhetoric and reality:

EXCEPTIONALISM?

TRUMP: "No nation is more prepared or more resilient than the United States." — Oval Office address Wednesday.

THE FACTS: American resilience will be measured over time. But the U.S. is not more prepared than all other countries. Seven weeks since the first U.S. case of coronavirus was announced, the government cannot account for...
Full Article