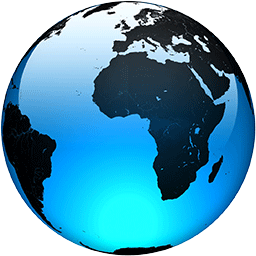 What you need to know today about the virus outbreak

Published
The mounting death toll from the virus outbreak in the United States has it poised to overtake China's tally of 3,300 deaths, with New York Gov. Andrew Cuomo saying up to 1 million more health care workers are needed in the city.

"Please come help us," he urged.

There are more than 800,000 global infections and more than 37,000 deaths worldwide.

President Donald Trump backed away from his hopes for an Easter rebirth for the nation's economy after doctors presented him with grim projections on the coronavirus pandemic.

In ex-communist Eastern Europe and elsewhere, rulers are assuming more power while they introduce harsh measures they say are necessary to halt the coronavirus spread.

In some cells in Iran, Syria and other countries in the Middle East, prisoners are crammed in by the dozens, with little access to hygiene or medical care. So if one person gets infected, the coronavirus could run rampant.

Among the vulnerable prison populations are tens of thousands of political detainees, jailed for advocating for democracy, holding protests or simply criticizing autocratic leaders

Here are some of AP's top stories Tuesday on the world's coronavirus pandemic. Follow APNews.com/VirusOutbreak for updates through the day and APNews.com/UnderstandingtheOutbreak for stories explaining some of its complexities.

WHAT'S HAPPENING TODAY:

— Officials are relying on statistical models to predict the impact of the outbreak and try to protect as many people as possible. The public could get its first close look at the Trump administration's own projections today.

— The pandemic has exposed a surprising paradox in Europe: Some of the world's best health systems are ill-equipped to handle COVID-19 cases. Outbreak experts say Europe's hospital-centric systems, lack of...
Full Article