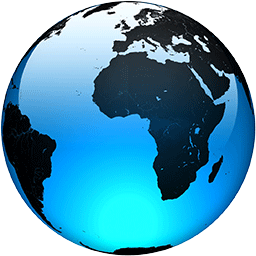 Navy hospital ships, once thought critical, see few patients

Published
About a month ago, with Los Angeles girding for a potentially crippling surge of coronavirus cases, a massive white Navy hospital ship chugged into port: a powerful symbol of the government's response to the pandemic.

The USNS Mercy, with 1,000 hospital beds and giant red crosses on its sides, was welcomed by California Gov. Gavin Newsom and Mayor Eric Garcetti. Both officials were making grim predictions that LA could soon look like New York City, the epicenter of the U.S. outbreak, and Garcetti noted the ship immediately became his city's largest hospital.

That day may have been the high-water mark for the Mercy, which suffered a virus outbreak among its crew and was the target of a train engineer who hijacked a locomotive and crashed it near the ship. He told investigators the vessel was part of a government plot.

Ultimately, Los Angeles hasn't been overrun with virus cases, and so the Mercy has not had to play its envisioned role of being a safety net in order to allow hospitals to focus on treating those infected with the virus.

The Mercy is not alone: As virus infections have slowed or fell short of worst-case predictions, the globe is dotted with unused or barely used temporary hospitals. The Navy's other hospital ship, the USNS Comfort, left New York on Thursday as the outlook improves there. It treated 182 patients.

Since arriving at the end of March, the Mercy has treated just over 70 non-coronavirus patients for everything from heart and lung conditions to gastrointestinal problems. On Thursday, it had just nine patients on board. Its 750 medical crew members cycle through to provide treatment but otherwise are staying at local hotels to avoid another outbreak.

Even with hundreds of empty beds, there are no plans to send the Mercy home to San Diego.

.

..
Full Article