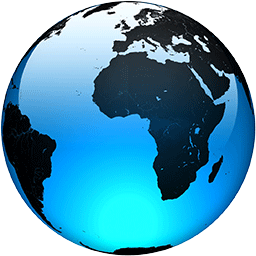 The Latest: India has another biggest 1-day jump in cases

Published
NEW DELHI: India reported 9,971 new coronavirus cases Sunday in another biggest single-day spike, a day before it prepares to reopen shopping malls, hotels and religious places after a 10-week lockdown.

India has now surpassed Spain as the fifth hardest-hit by the pandemic with 246,628 confirmed cases and 6,929 fatalities.

New Delhi, Mumbai and Ahmedabad are among the worst-hit cities in the country. Six of India's 28 states account for 73% of total cases.

India has already partially restored train services and domestic flights and allowed shops and manufacturing to reopen. E-commerce companies have started to deliver goods, including those considered nonessential, to places outside containment zones.

Subways, schools and movie theaters remain closed.

___

HERE'S WHAT YOU NEED TO KNOW TODAY ABOUT THE VIRUS OUTBREAK:

— Coronavirus disrupts global fight to save endangered species

— Brazil yanks virus death toll as data befuddles experts

— Travel restrictions and lockdowns have made for one of Normandy's loneliest D-Day remembrances

— The British government faced criticism for another sudden change in its advice on face coverings that has left those running hospitals in England scrambling to work out how they will be able to meet the new requirements. As the World Health Organization broadened its recommendations for the use of masks, Health Secretary Matt Hancock said all hospital staff in England will have to wear surgical face masks from June 15 while visitors and outpatients will need to don some sort of face covering.

— People in Asia, Australia and Europe braved gloomy weather, infection risk and protest bans to voice support for George Floyd and for what is becoming an international Black Lives Matter movement. Demonstrations took place in Sydney,...
Full Article