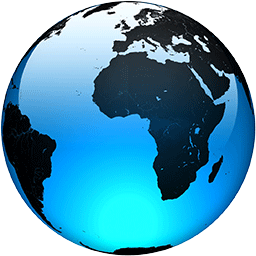 Montenegro parliamentary vote tests pro-Western ruling camp

Published
PODGORICA, Montenegro (AP) — Montenegro is holding a parliamentary election this weekend with the pro-Western government facing pressure over the new coronavirus outbreak and ongoing tensions in relations with Serbia and the Serbian Orthodox Church because of a religious property law.

The long-ruling Democratic Party of Socialists on Sunday is bidding to stay in power for another four years, and is being challenged by a pro-Serb group advocating stronger ties with Serbia and Russia. Several smaller parties are also in the race.

Pre-election opinion polls have suggested that the ruling party will win the most votes but not enough to govern alone. During the past 30 years or so in power, the DPS party has led Montenegro to independence from much larger Serbia and into NATO, defying Russia.

Here is a look at the political and virus situation in Montenegro before Sunday's ballot:

THE RULING PARTY

The governing DPS is led by Montenegrin President Milo Djukanovic, who has been the main architect of the country's turn toward the West and away from its traditional allies Serbia and Russia.

Djukanovic now says that the upcoming vote is crucial to the defense of Montenegro's independence in the face of renewed attempts from Belgrade and Moscow to install their stooges to regain influence in the fellow-Slav and Orthodox Christian nation.

During the previous parliamentary vote in 2016, Montenegro thwarted an attempted coup by pro-Serb groups that was orchestrated by two Russian former military intelligence officers. More than a dozen people have been sentenced for the coup, including the two Russians who remain at large.

WHAT DOES THE OPPOSITION SAY?

The main opposition group led by the Democratic Front party has denied allegations of involvement in the failed coup, though...
Full Article