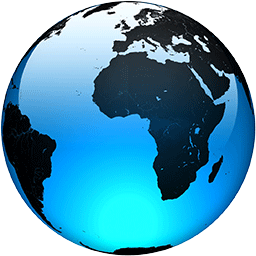 As virus surges, Iran breaks one-day record for deaths again

Published
TEHRAN, Iran (AP) — Iran's single-day death toll from the coronavirus smashed a record set less than a week ago, with 337 dead confirmed Monday as a resurgence of infections is overwhelming hospitals.

On social media, Iranian news outlets dramatically dubbed the day "Black Monday" and lamented the grim milestone — which represented a significant increase over Iran's previous one-day record of 279 set Wednesday.

The Islamic Republic emerged early in the pandemic as a global epicenter of the virus and has since seen the worst outbreak in the Middle East, with deaths topping 30,000, as fatalities have soared in recent weeks. Health officials announced last week that Iran's capital, Tehran, had run out of intensive care beds for virus patients, and overwhelmed hospitals across the city suspended all nonemergency treatments.

On Sunday, the Health Ministry reported that Dr. Mohammad Zare Joshaghani, the director of one of Tehran's biggest hospitals, had died of the virus — a reminder of the toll the pandemic has taken on health workers, in particular.

But the government has resisted a total lockdown because it does not want to further weaken an economy already devastated by unprecedented U.S. sanctions. On Monday, Health Ministry spokeswoman Sima Lari sought to shift responsibility for the surge to Iranians, scolding them for failing to take precautions.

"The current situation is the result of negligence in following health protocols, less usage of face masks and high-risk social behaviors over the past weeks," she said.

During a national holiday this past weekend, thousands of Iranians defied a travel ban to flock to the Caspian Sea. Vacation-goers packed cafes, shops and restaurants along the north coast, largely without masks or social distancing.

.

..
Full Article