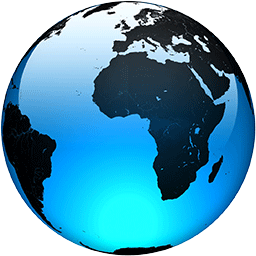 Virus spikes have officials looking to shore up hospitals

Published
BOISE, Idaho (AP) — Hospitals across the United States are starting to buckle from a resurgence of COVID-19 cases, with several states setting records for the number of people hospitalized and leaders scrambling to find extra beds and staff. New highs in cases have been reported in states big and small — from Idaho to Ohio — in recent days.

The rise in cases and hospitalizations was alarming to medical experts.

Around the world, disease trackers have seen a pattern: First, the number of cases rises, then hospitalizations and finally there are increases in deaths. Seeing hospitals struggling is alarming because it may already be too late to stop a crippling surge.

"By the time we see hospitalizations rise, it means we're really struggling," said Saskia Popescu, an epidemiologist at George Mason University.

Surges in coronavirus cases have led hospitals in Rocky Mountain states to raise concerns as their intensive care bed space dwindles. Utah, Montana and Wyoming have all reported record highs this week for the number of people hospitalized with COVID-19. Seven of 10 intensive care beds were filled in Utah hospitals and about six in 10 in Montana.

In Nevada, where the economy relies heavily on the tourism industry, officials have stressed the need to maintain steady trends to bring back concerts and conventions that employ thousands on the Las Vegas Strip.

When Gov. Steve Sisolak, a Democrat, lifted the 50-person cap on gatherings on Oct. 1, he said he hoped to ensure safety while "preventing a rollercoaster of up and down cases that leads to uncertainty for meeting and convention and event planners."

Now, amid an autumn surge in new cases, Nevada is among seven states with more than 8% of hospital capacity taken up by COVID-19 patients. Due to...
Full Article