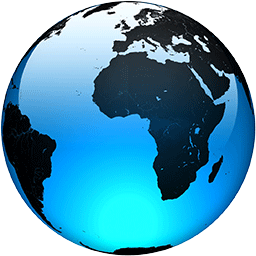 The Latest: India's cases keep downturn with 50K infections

Published
NEW DELHI — India's daily coronavirus cases have dropped to nearly 50,000, maintaining a downturn over the last few weeks.

The Health Ministry says 50,129 new cases have taken the overall tally to nearly 7.9 million on Sunday. It also reported 578 deaths in the past 24 hours, raising total fatalities to 118,534.

The ministry also said India's active coronavirus cases were below 700,000 across the country and almost 7.1 million people had recovered from COVID-19.

India is second to the United States with the largest outbreak of the coronavirus. Last month, India hit a peak of nearly 100,000 cases in a single day, but since then daily cases have fallen by about half and deaths by about a third.

Some experts say the decline in cases suggests that the virus may have finally reached a plateau but others question the testing methods. India is relying heavily on antigen tests, which are faster but less accurate than traditional RT-PCR tests.

___

HERE'S WHAT YOU NEED TO KNOW ABOUT THE VIRUS OUTBREAK:

— Surging coronavirus colors White House race in closing days

— Europe, US watch case totals grow, debate new restrictions

— Colombia reaches 1 million confirmed coronavirus cases

— Iran's supreme leader has urged authorities to prioritize public health above any economic or security concerns, amid the Mideast's worst outbreak of the coronavirus. Iran's death toll from the global pandemic topped 32,000 this week.

— Pope Francis met with the Spanish prime minister Saturday at the Vatican, which has had a rash of COVID-19 infections confirmed in recent days, but neither man used a face a mask during the public part of their meeting.

— Poland's President Andrzej Duda has tested positive for the coronavirus; apologizes to those in quarantine because of...
Full Article