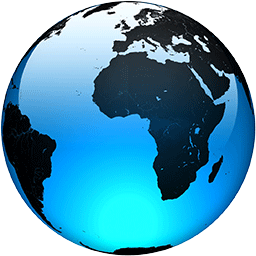 Lockdowns, business rollbacks threatened amid surging virus

Published
An alarming surge in coronavirus cases in Europe and the U.S. is wiping out months of progress against the scourge on two continents, prompting new business restrictions, raising the threat of another round of large-scale lockdowns and sending a shudder through financial markets.

"We are deep in the second wave," European Commission President Ursula von der Leyen said Wednesday. "I think that this year's Christmas will be a different Christmas."

French President Emmanuel Macron was set to give a televised address as many French doctors urged another nationwide lockdown, with 58% of the country's intensive care units now occupied by COVID-19 patients. Chancellor Angela Merkel pressed for a partial lockdown in Germany.

In the U.S., where practically every state is seeing a rise in cases, Illinois Gov. J.B. Pritzker banned indoor dining and drinking in Chicago and limited the number of people gathering in one place.

"We can't ignore what is happening around us, because without action, this could look worse than anything we saw in the spring," he said.

Stocks around the world tumbled on worries that fresh lockdowns and rollbacks of business will further drag down economies.

The S&P 500, Dow Jones Industrial Average and the Nasdaq composite were all down in morning trading on Wall Street. Markets were dropping even more sharply in Europe, in anticipation of lockdowns in France and Germany.

The virus is blamed for more than 250,000 deaths in Europe and about 227,000 in the U.S., according to the count kept by Johns Hopkins University.

More than 2 million new confirmed coronavirus cases have been reported globally in the past week, the World Health Organization said. That is the shortest time ever for such an increase. Forty-six percent of the new...
Full Article