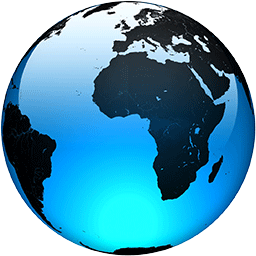 Online G-20 summit lacks glam, and maybe results, amid virus

Published
DUBAI, United Arab Emirates (AP) — This weekend's summit of leaders from the Group of 20 stands out more for what it is not than for what it is.

Held online this year because of the coronavirus, the gathering of leaders of the world's preeminent rich and developing nations will not be an opportunity for kings, presidents and prime ministers to conduct the intimate diplomacy of closed-door meetings or pose for memorable photo-ops. Without red carpet arrivals, it will not be an occasion for its Saudi hosts to dazzle the world's media.

And it is not expected to yield a globally unified response to the worst pandemic in decades. While billions of dollars have been pledged for medicines and vaccines, G-20 countries have mostly focused on securing their own supplies.

A virtual summit does spare Crown Prince Mohammed bin Salman the possibility that some leaders may have stood him up in Riyadh, two years after Western intelligence agencies said he bears ultimate responsibility for the killing of writer Jamal Khashoggi in Turkey by Saudi agents — a slaying he's denied any involvement in. But an online meeting also deprives the Saudis of a media spectacle to tout their position in the world.

Beyond putting putting a kink in Saudis plans, the pandemic has offered the G-20 an opportunity to prove how such bodies can facilitate international cooperation in crises — but has also underscored their shortcomings.

The G-20 — whose member-countries represent around 85% of the world's economic output and three-quarters of international trade — was founded in 1999 as a way for finance ministers and central bank governors to discuss the global economy.

In March, when border closures and lockdown orders to slow the spread of the virus affected well over a quarter of the world's population, Saudi King Salman convened...
Full Article