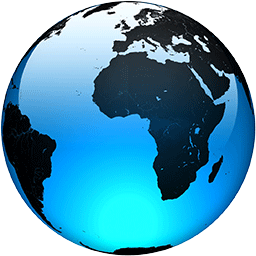 Some governors ignore CDC advice on Thanksgiving gatherings

Published
Coronavirus infections are ravaging South Dakota, where more than half of tests have come back positive for weeks. Yet Gov. Kristi Noem won't require masks or take other measures to curb the spread, including urging families to limit Thanksgiving gatherings.

Oklahoma Gov. Kevin Stitt said he'll attend a college football game over the weekend and spend the holiday with his parents, noting that, "Oklahomans should be with their loved ones over Thanksgiving."

And in Tennessee, where hospital beds are filling up and some hospitals struggle to find enough nurses, Republican Gov. Bill Lee said he has no plans to impose restrictions, though he would "encourage Tennesseans to think hard" about celebrating together.

As the public health crisis spins out of control and hospitalizations and deaths soar, health experts have agonized for weeks over the potential for explosive virus spread from indoor celebrations. Yet several Republican governors in hard-hit states refuse to echo urgent pleas from the Centers for Disease Control and Prevention for Americans to stay home next Thursday.

"We know what will happen. We know that three to four weeks from Thanksgiving, we will see an exacerbation of the outbreaks," said Dr. Georges Benjamin, executive director of the American Public Health Association, who called the governors' reluctance to impose restrictions or encourage people to stay home a "tragedy" motivated by politics.

The United States has had more than 11 million diagnosed infections and more than 253,000 deaths from the coronavirus since the start of the pandemic. And hospitals in many states are running out of beds and are short on nurses, including in the states where governors are reluctant to act.

"By not walking the talk .. I think they're sending a very dangerous message to their citizens,"...
Full Article