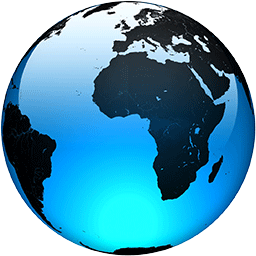 Democrats squeezed as COVID-19 relief talks continue

Published
WASHINGTON (AP) — Top Washington negotiators continued to reach for a long-delayed agreement on COVID-19 relief on Monday, but rank-and-file Democrats appeared increasingly resigned to having to drop, for now, a scaled-back demand for fiscal relief for states and local governments whose budgets have been thrown out of balance by the pandemic.

House Speaker Nancy Pelosi, D-Calif., spoke with Treasury Secretary Steven Mnuchin by phone Monday evening and continues to press for help for struggling states and localities. But top Democratic allies of President-elect Joe Biden came out in support of a $748 billion plan offered by a bipartisan group of lawmakers and hinted they won't insist on a pitched battle for state and local aid now.

"We cannot afford to wait any longer to act. This should not be Congress' last COVID relief bill, but it is a strong compromise that deserves support from both Republicans and Democrats in the Senate," said Sen. Chris Coons, D-Del. "We cannot leave for the holidays without getting relief to those Americans who need it."

The message from Coons, a confidant of Biden, and a similar message from Senate Majority Whip Dick Durbin, D-Ill., came as a bipartisan group of lawmakers unveiled a detailed COVID-19 aid proposal on Monday in hopes it would serve as a model for their battling leaders to follow as they try to negotiate a final agreement.

But the group was unable to forge a compromise on GOP-sought provisions shielding businesses from COVID-related lawsuits, a key priority of Senate Majority Leader Mitch McConnell. The Kentucky Republican is pressing a lowest-common-denominator approach that would drop the lawsuit shield idea for now if Democrats agree to drop a $160 billion state and local aid package.

Pelosi has insisted for months that state and local aid would be in any final...
Full Article