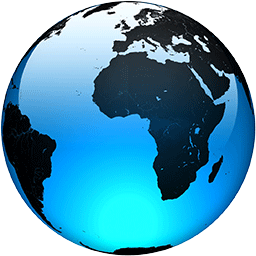 Belgian high schoolers demand to get back in-person learning

Published
BRUSSELS (AP) — A late-stage side effect of the coronavirus pandemic has turned up in Belgium, where a group of teenagers is begging to go back to school.

Fed up with the COVID-19 restrictions keeping them at home most of the time, students in the last two years of a high school in the city of Liege launched an online petition asking for more in-person class time.

"It's been six months now that we have been going to class only once a week," the students enrolled at the Athénée Léonie de Waha wrote last week. "Get ready, and open your ears: We want to go to school more often. Yes, yes, you heard it right!"

The students' efforts paid off Tuesday following an online meeting with Mayor Willy Demeyer and education officials in the city, which is known for its universities. The officials pledged to revisit the current COVID-19 protocol in a bid to get the 16 to 18-year-olds in-person instruction at least half-time starting Monday.

Months of learning exclusively or mostly online took a toll on the school's more than 200 students, the petition writers said. Concerned that prolonged distance learning would eventually derail their academic progress, they complained about the lack of social interaction and a growing loss of motivation sitting alone in front of their computers.

"We could not take it anymore," student Lena Piazza told The Associated Press. "With the fatigue and the loss of concentration, many people were about to disengage."

Piazza said she felt like "an old person" with headaches, pain in her neck and a lot of stress.

Since the start of the pandemic, academic studies and accounts from parents and teachers in many countries have highlighted the global challenges of remote learning. But as confirmed coronavirus cases keep soaring across Europe and...
Full Article