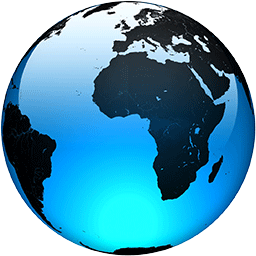 US vaccine shortages force cancellations and postponements

Published
Some COVID-19 vaccination sites in New York City began canceling or postponing shots or stopped making new appointments Thursday amid vaccine shortages around the U.S. that President Joe Biden has vowed to turn around.

Smaller-than-expected deliveries from the federal government have caused frustration and confusion and limited states' ability to attack the outbreak that has killed over 400,000 Americans. Over the past few days, authorities in California, Ohio, West Virginia, Florida and Hawaii warned that their supplies were running out.

Vaccinations in New York haven't stopped, but demand for the shots now far exceeds the number of doses available, Mayor Bill de Blasio said.

"It's just tremendously sad that we have so many people who want the vaccine and so much ability to give the vaccine, what's happening?" he said. "For lack of supply, we're actually having to cancel appointments."

Over the past two weeks, states, at the urging of the Trump administration, rapidly expanded their vaccination drives to people 65 and older, which has raised expectations of availability and created greater demand.

The Health and Human Services Department suggested last week that states' expectations for how much vaccine was on the way were off the mark.

But Dr. Marcus Plescia of the Association of State and Territorial Health Officials said opening vaccine eligibility broadly to people 65 and older was done too soon, before supply could catch up.

"We needed steady federal leadership on this early in the launch," Plescia said. "That did not happen, and now that we are not prioritizing groups, there is going to be some lag for supply to catch up with demand."

Supply will pick up over the next few weeks, he said. Deliveries go out to the states every week, and...
Full Article