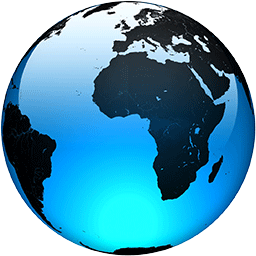 Unwanted virus milestone: UK's civilian dead now tops WWII's

Published
LONDON (AP) — There are no warning sirens, nor a rush for shelter. No neighborhoods of collapsed rubble with bodies buried inside from Nazi Germany bombardment. It is quieter than all that.

But the United Kingdom has now suffered its worst civilian loss of life since World War II by a significant number. Some 70,000 non-combatants perished in the 1940s. Three quarters of a century later, it's 100,000 taken by the coronavirus pandemic, an adversary no less relentless and fearsome and one whose defeat is still some time away.

There are 100,000 dead — from a population of 67 million. In the U.S., the worst-hit nation by the virus, more than 420,000 have died from a population of 330 million.

One hundred thousand dead. For perspective: That's just over 3,000 more than witnessed England's only World Cup triumph in 1966 at Wembley Stadium as "Sunny Afternoon" by The Kinks topped the pop charts. And it's 30,000 more than the crowd that gathered two decades later at the same famous venue for the Live Aid concert.

Here's a look at some of Britain's struggles with civilian deaths during World War II and since.

SUMMONING THE 'BLITZ SPIRIT'?

In World War II, the threat to Britain was existential. During the German Blitz of 1940-1941, bombs rained on London and other strategic cities. The defiance, endurance and stoicism of the population during those months became known as the "Blitz spirit."

It has been called upon during a series of crises over the years by British governments and politicians of various stripes. The current crop, led by Winston Churchill aficionado Prime Minister Boris Johnson, has invoked it as a mindset to combat the coronavirus crisis.

But the folklore of that spirit was built on a healthy dose of propaganda to keep Britons afloat in their...
Full Article