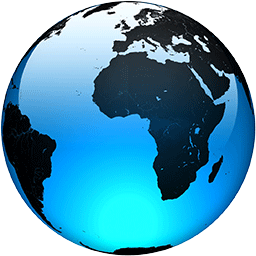 The Latest: Sinovac delivers 1 million doses to Hong Kong

Published
HONG KONG— China's Sinovac delivered 1 million doses of its COVID-19 vaccine CoronaVac to Hong Kong on Friday evening.

Government officials approved Sinovac's two-dose vaccine on Thursday. The semi-autonomous city is relying on three vaccines and has purchased 22.5 million doses in total.

Priority groups include health care workers and those above the age of 60, as well as essential workers. Online appointments will begin on Tuesday.

The city is also expecting 1 million doses of Pfizer-BioNTech's vaccine by the end of February. It has also purchased Astrazeneca's shots.

Sinovac has yet to publicly release clinical trial data from its last stage of testing, drawing criticism for lack of transparency.

The Hong Kong government says the Sinovac vaccine has received unanimous approval from an expert panel of 12. The panel as well as the city's health officials reviewed Sinovac's early-stage trial data, as well as interim data from the last stage of clinical trials in Brazil.

Sinovac's vaccine was approved for general use in China earlier in February.

___

THE VIRUS OUTBREAK:

— 'Alone': How Italian town with 1st known virus death fared

— Africa reaches 100,000 known COVID-19 deaths as danger grows

— Old habits imperil Iraq as doctors warn of second virus wave

— White House officials say Joe Biden will use his first big presidential moment on the global stage at Friday's Group of Seven meeting to announce that the U.S. will soon begin releasing $4 billion for an international effort to bolster the purchase and distribution of coronavirus vaccine for poor nations.

— Millions of U.S. residents will need COVID-19 vaccines brought to them because they rarely or never leave their homes.

— The COVID-19 pandemic has forced tens of thousands of...
Full Article