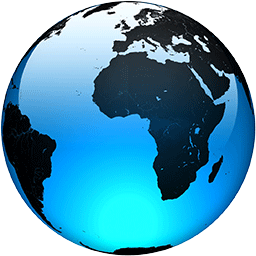 Asia Today: 1st vaccines reach arms in S. Korea, Hong Kong

Published
South Korea administered its first available shots of coronavirus vaccines to people at long-term care facilities Friday, launching a mass immunization campaign that health authorities hope will restore some level of normalcy by the end of the year.

The rollout of vaccines come at a critical time for the country, which has seen its hard-won gains against the virus get wiped out by a winter surge and is struggling to mitigate the pandemic's economic shock that decimated service sector jobs.

"I felt very anxious over the past year, but I feel more secure now after receiving the vaccine," said nursing home worker Lee Gyeong-soon, who received her shot at a public health center in northern Seoul.

Health authorities plan to complete injecting the first of two doses to some 344,000 residents and workers at long-term care settings and 55,000 frontline medical workers by the end of March.

"We have taken the historic first step toward restoring normalcy," senior Health Ministry official Son Young-rae said during a briefing.

He said the government has decided to extend current social distancing levels for at least another two weeks, clamping down on private social gatherings of five or more people and banning indoor dining after 10 p.m., to help create a safe environment for vaccinations.

Separately, doctors, nurses and other health professionals treating COVID-19 patients will begin receiving the shots developed by Pfizer and BioNTech from Saturday. The Pfizer-BioNTech vaccines, which South Korea obtained through the WHO-backed COVAX program, arrived at Incheon International Airport on Friday and will be transported to five major COVID-19 treatment hospitals.

The next available vaccines are likely to go to workers at general hospitals, paramedics, quarantine workers...
Full Article