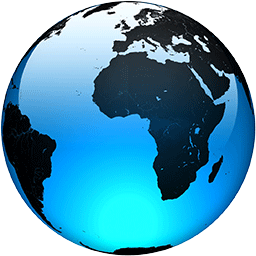 Austria, Denmark look beyond EU to Israel for future vaccine

Published
BRUSSELS (AP) — Austria and Denmark have further dented the European Union's already fragile coronavirus vaccine solidarity by announcing plans to team up with Israel to produce second-generation vaccines against COVID-19 variants.

Chancellor Sebastian Kurz plans to visit Israel with Danish Prime Minister Mette Frederiksen later this week and confer with Prime Minister Benjamin Netanyahu on vaccine research and production cooperation. Kurz said Tuesday that his country and Denmark intend to stop relying solely on the European Union for coronavirus vaccines.

As part of its strategy, the EU has six contracts for more than 2 billion doses of vaccines, with Moderna, AstraZeneca, Sanofi-GSK, Johnson & Johnson, Pfizer-BioNTech and CureVac. It is in negotiations with two other manufacturers, but only three vaccines have been approved for use so far in the bloc.

Amid delays in production and deliveries of shots, the rollout of vaccines to the EU's 27 member states is lagging far behind that of Israel and some other countries including the U.S. and Britain.

According to the EU, almost 33 million doses of vaccine have been given so far, but only 11 million Europeans have been fully vaccinated. Israel, a country of 9.3 million people, has immunized over half of its population since late December.

Kurz said in a statement to the Austria Press Agency that it was right in principle to take a European-wide approach to inoculations, but maintained that the European Medicines Agency, the EU medical regulator, has been too slow to approve vaccines and pointed to companies' delivery shortfalls.

"We must prepare for further mutations and should no longer be dependent solely on the EU in the production of second-generation vaccines," he said.

Kurz said Austria and Denmark...
Full Article