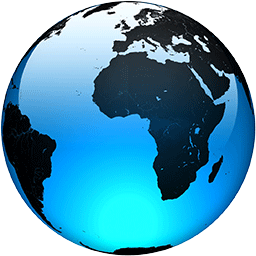 The Latest: NZ requiring border workers get doses this month

Published
WELLINGTON, New Zealand — New Zealand is requiring that all border workers be vaccinated against the coronavirus by the end of the month.

Prime Minister Jacinda Ardern said Monday that beginning immediately, employers would need to consider alternative options for any of their employees who haven't been vaccinated. That could mean those workers are redeployed to roles away from the border or fired.

Ardern had previously set April as a deadline for vaccinating frontline workers but on Monday talked about it in stronger terms after three workers at a quarantine facility caught the virus.

New Zealand has stamped out the spread of the virus within the community, so returning travelers who may have caught COVID-19 abroad are considered the biggest vulnerability.

Ardern said 86% of workers at quarantine facilities have already been vaccinated, although that group only represents a small proportion of all border workers.

___

THE VIRUS OUTBREAK:

— Muslims are navigating coronavirus regulations for their second Ramadan in the shadow of the pandemic

— China's top disease control official said current vaccines offer low protection, mixing them is among strategies being considered to boost effectiveness

— Follow AP's pandemic coverage at https://apnews.com/hub/coronavirus-pandemic and https://apnews.com/hub/coronavirus-vaccine

___

HERE'S WHAT ELSE IS HAPPENING:

SEOUL, South Korea — The new mayor of South Korea's capital demanded swift approval of coronavirus self-testing kits, saying that his city urgently needs more tools to fight the pandemic and keep struggling businesses open.

Oh Se-hoon spoke Monday as Seoul...
Full Article