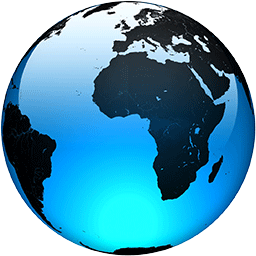 EXPLAINER: Chauvin defense suggests prone position not risky

Published
CHICAGO (AP) — The attorney for the former officer charged with killing George Floyd says several studies suggest police can safely use their bodyweight to hold a handcuffed suspect facedown on the ground — or prone — as Floyd was in the last minutes of his life.

But those findings aren't universally accepted and have been contradicted by a parade of law enforcement and medical experts central to prosecutors' efforts to convict Derek Chauvin of murder and manslaughter.

WHAT DO WE KNOW ABOUT FLOYD'S POSITION?

Bystander and surveillance camera video shows Floyd on his stomach with his hands cuffed behind his back, pinned to the ground by three officers.

Chauvin was closest to Floyd's head, and a use-of-force expert testified that Chauvin applied pressure to Floyd's neck area for 9 minutes, 29 seconds.

Defense attorney Eric Nelson suggested Chauvin's knee was not on Floyd's neck for that entire time, but moved to his upper back, shoulder blades and arm.

WHAT DID PROSECUTORS' EXPERTS SAY ABOUT THE PRONE POSITION?

Medical experts testified for the prosecution that the prone position cuts lung volume, reduces oxygen levels and makes it harder to breathe.

They also pointed to Chauvin's knee on Floyd's neck, his body being pressed against the hard asphalt and his head being turned to the side as factors that prevented Floyd from breathing, resulting in his death.

WHAT RESEARCH IS THE DEFENSE USING?

Nelson leaned on studies conducted by doctors at the University of California San Diego that concluded prone positions are not inherently risky.

Prosecutors showed jurors one photo of participants in a 2013 study laid on their stomach on a gymnastics mat, hands and feet tied together behind them. A disc-shaped weight rests on a towel covering one of the 25 volunteer's...
Full Article