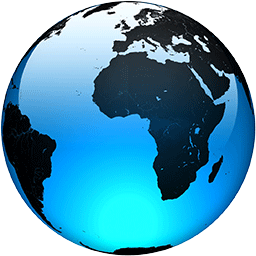 Funeral to praise Philip's 'courage' and support for queen

Published
WINDSOR, England (AP) — Prince Philip will be remembered as a man of "courage, fortitude and faith" on Saturday, at a funeral that salutes both his service in the Royal Navy and his support for Queen Elizabeth II over three quarters of a century.

Philip, who died April 9 at the age of 99 after 73 years of marriage, will be laid to rest in the Royal Vault at Windsor Castle after a funeral service steeped in military and royal tradition — but also pared down and infused with his own personality.

Coronavirus restrictions mean that instead of the 800 mourners included in the longstanding plans for his funeral, there will be only 30 inside the castle's St. George's Chapel, including the widowed queen, her four children and her eight grandchildren.

Many elements of the funeral follow military and royal protocol, from the armed forces personnel lining the funeral route to the artillery salutes and Philip's naval cap and sword atop the coffin. More than 700 military personnel are set to take part, including army bands, Royal Marine buglers and an honor guard drawn from across the armed forces.

To deter crowds gathering during a pandemic, the entire procession and funeral will take place within the grounds of the castle, a 950-year-old royal residence 20 miles (about 30 kilometers) west of London. It will be shown live on television.

Philip was deeply involved in the funeral planning, and aspects of it reflect his personality, including his love of the rugged Land Rover. Philip drove several versions of the four-wheel drive vehicle for decades until he was forced to give up his license at 97 after a crash. His body will be carried to the chapel on a modified Land Rover Defender that he designed himself.

The children of Philip and the queen — Prince Charles, Princess Anne, Prince Andrew and Prince Edward —...
Full Article