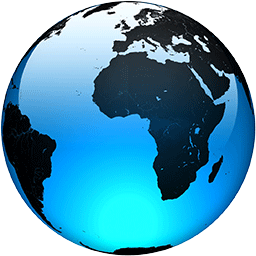 Black Americans experiencing collective trauma, grief

Published
Carlil Pittman knows trauma firsthand.

As the co-founder of the Chicago-based youth organization GoodKidsMadCity-Englewood, he grieved the loss of Delmonte Johnson, a young community activist, more than two years ago to the very thing the teen fought fiercely against: gun violence.

He's also been angered and frustrated by the onslaught of stories of Black Americans killed at the hands of police across the nation throughout the past year.

First, there was Breonna Taylor, a Black woman who was fatally shot in her Louisville, Kentucky, home last March. Then there was George Floyd, whose Memorial Day killing by a Minneapolis officer sparked global protests. Just this week, Daunte Wright, a 20-year-old Black man, was fatally shot by a police officer during a traffic stop in Brooklyn Center, Minnesota — just minutes from where Floyd died. And on Friday, Pittman spent much of the day planning a demonstration with other Chicago organizers to protest the police killing of 13-year-old Adam Toledo, who was Latino.

"We're constantly turning on the TV, Facebook, Twitter, Instagram and seeing people that look like us who are getting murdered with no repercussions," said Pittman, an organizer for A New Deal for Youth. "It's not normal to see someone get murdered by the click of a video on your phone, yet it has become the norm for our people, our Black and brown communities."

Many Black Americans are facing a collective sense of grief and trauma that has grown more profound with the loss of each life at the hands of police in America. Some see themselves and their children reflected in the victims of police violence, heightening the grief they feel. That collective mourning is a great concern to experts and medical professionals who consider the intersectionality of racism and various forms of trauma impacting...
Full Article