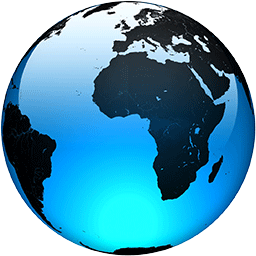 The Latest: Pakistan reports highest daily death toll

Published
ISLAMABAD — Pakistan on Saturday reported its highest COVID-19 death toll in a single day.

Authorities reported 157 deaths, bringing the overall fatalities to 16,999. A total of 5,908 additional cases pushed the toll to 790,016, as authorities complain of routine violations of social distancing and mask-wearing rules.

Prime Minister Imran Khan on Friday announced that military troops will be called to help police enforce the restrictions in public places.

Authorities also decided to keep educational institutions closed until the situation improved.

Information Minister Fawad Chaudhry said in a talk show Saturday that despite the increasing cases and deaths, Pakistan's situation was better than in neighboring India. He said a planeload of 500,000 doses of China's Sinovac vaccines arrived on Friday.

___

THE VIRUS OUTBREAK:

— US to resume J&J COVID vaccinations despite rare clot risk

— Indian hospitals plead for oxygen, country sets virus record

— Japan has declared a state of emergency to curb a rapid coronavirus resurgence, the third since the pandemic began, just three months ahead of the Olympics.

— Medical providers in the U.S. may soon return to using one medical N95 mask per patient, a practice that was suspended during the pandemic due to deadly supply shortages.

— The European Medicines Agency says people who have received a first dose of AstraZeneca' s COVID-19 vaccine should also get the second one despite the rare risk of blood clots that have been linked to the shot.

___

Follow all of AP's pandemic coverage at https://apnews.com/hub/coronavirus-pandemic and...
Full Article