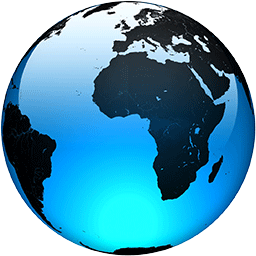 The Latest: Pakistan counts 201 dead in highest 1-day toll

Published
ISLAMABAD — Pakistani authorities on Wednesday reported 201 deaths from coronavirus, the country's highest single-day toll of the pandemic.

According to National Command and Control Center, 5,292 new cases of infection were reported in the past 24 hours.

Since last year, Pakistan has reported 17,530 deaths from COVID-19 among 810,231 cases.

The current surge has forced the government of Prime Minister Imran Khan to deploy troops to help ensure people follow social distancing rules in cities hard hit by coronavirus cases.

Pakistan is planning a lockdown in the worst-hit cities in the first week of May. Khan has resisted demands for a nationwide lockdown, citing its economic impact, but he has also warned that he will be forced to impose a lockdown if people do not stop violating social distancing rules.

___

THE VIRUS OUTBREAK:

— Biden in his first presidential address to Congress will speak about his accomplishments in first 100 days and priorities to come

— India's death toll passes 200,000 as the country endures its darkest chapter of the pandemic yet

— Vaccination teams visit homebound to give shots, a time-consuming but essential part of Italy's efforts to protect its most vulnerable

— CDC's loosened guidelines on wearing masks outdoors echoes what many Americans already do

— Samsung heirs' inheritance plan includes a specialized hospital for treating infectious disease, a need laid bare by the pandemic

— Follow more of AP's pandemic coverage at https://apnews.com/hub/coronavirus-pandemic and https://apnews.com/hub/coronavirus-vaccine

___

HERE'S WHAT ELSE IS...
Full Article