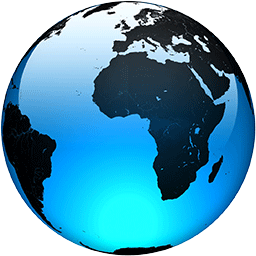 Montana ends unemployment pay boost amid worker shortage

Published
HELENA, Mont. (AP) — Montana is ending its participation in the federal unemployment program that gives people extra weekly unemployment benefit payments as the state struggles with a worker shortage, Republican Gov. Greg Gianforte announced Tuesday.

Beginning June 27, unemployed workers in the state will no longer receive $300 in weekly extra benefits funded by the federal government through Sept. 6.

The state will launch a new program to give bonuses to unemployed workers who return to work.

"Montana is open for business again, but I hear from too many employers throughout our state who can't find workers. Nearly every sector in our economy faces a labor shortage," Gianforte said in a statement.

He said that the extra federal unemployment benefits are "doing more harm than good," echoing comments by some that the extra payments have served as an incentive for people to stay home, collect the money and not seek work.

U.S. Labor Secretary Marty Walsh was disappointed by Gianforte's decision, according to a statement by U.S. Labor Department spokesperson Michael Trupo.

"Choosing to eliminate these critical benefits will have the greatest impact on the most vulnerable," Trupo said, adding that workers who are at a higher risk from contracting COVID-19 or who live with a vulnerable family member must now "make an impossible choice" between their health and their economic security.

The Labor Department has not seen evidence that enhanced unemployment benefits are keeping people out of the labor force, Trupo said.

Montana unemployment recipients can get between $151 and $510 weekly from the state's program, meaning people claiming unemployment benefits from the state were getting between $451 and $810 weekly because of the federal boost.

The minimum wage in the state is...
Full Article