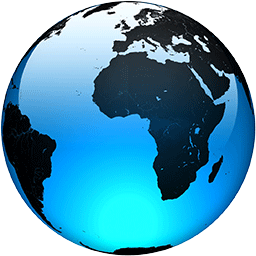 COVID-19 overshadows independence in key Scottish election

Published
EYEMOUTH, Scotland (AP) — James Cook was an enthusiastic supporter of Scottish independence, but now he's not so sure.

As Scotland holds an election Thursday that could be a stepping stone to the breakup of the United Kingdom, the seafood wholesaler has more urgent things on his mind. Britain's exit from the European Union and the coronavirus pandemic have caused economic upheaval, and he says it's not the right time to gamble on independence.

"A third major event could be cataclysmic for us," Cook said.

The question of independence overshadows the election for the 129-seat Scottish Parliament. The Scottish National Party, which has led a minority government since 2016, says a big victory will give it the moral right and the political momentum to hold a referendum on whether Scotland should end its three-century union with England.

Scotland voted to remain part of the U.K. in a 2014 independence referendum that was billed at the time as a once-in-a-generation decision. But SNP leader Nicola Sturgeon argues that Brexit has fundamentally changed the situation by dragging Scotland out of the European Union against its will. The U.K. as a whole voted narrowly in 2016 to leave the bloc, but a majority of Scottish voters wanted to remain in the EU.

Sturgeon says that if she wins a majority on Thursday, she will have the authority to pass legislation through the Scottish Parliament for a new independence referendum, forcing British Prime Minister Boris Johnson to challenge the law in court if he wants to stop it.

Johnson opposes a new vote, insisting Wednesday that "this is not the time to have a reckless, and I think irresponsible, second referendum."

Elections are also being held Thursday for the Welsh Assembly, London mayor and local authorities across England, in the...
Full Article