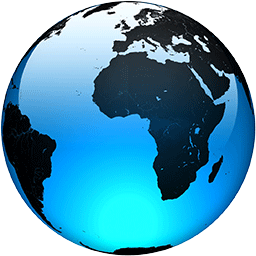 States scale back vaccine orders as interest in shots wanes

Published
MADISON, Wis. (AP) — States asked the federal government this week to withhold staggering amounts of COVID-19 vaccine amid plummeting demand for the shots, contributing to a growing U.S. stockpile of doses.

From South Carolina to Washington, states are requesting the Biden administration send them only a fraction of what's been allocated to them. The turned-down vaccines amount to hundreds of thousands of doses this week alone, providing a stark illustration of the problem of vaccine hesitancy in the U.S.

More than 150 million Americans — about 57% of the adult population — have received at least one dose of vaccine, but government leaders from the Biden administration down to the city and county level are doing everything they can to persuade the rest of the country to get inoculated.

U.S. Surgeon General Vivek Murthy said Friday that the federal government has dedicated $250 million for community organizations to promote vaccinations, make appointments and provide transportation.

He cited examples such as holding conversations with small groups of people in minority communities in St. Louis and asking Rhode Island churches to contact community members and offer them rides to vaccination sites. He also noted that a global Hindu American organization has turned temples into vaccination centers, making it easier for elderly members to get shots in a familiar setting. The Indianapolis Motor Speedway has added a vaccination site in which people can get their shots in a Formula 1 garage near the race tunnels.

The Biden administration announced this week that if states don't order all the vaccine they've been allotted, the administration will shift the surplus to meet demand in other states.

In another sign of the burgeoning national surplus, Biden announced last week...
Full Article