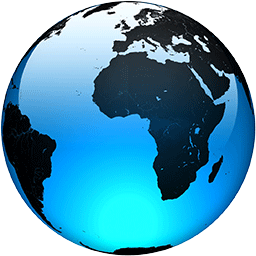 Poll: Most in US who remain unvaccinated need convincing

Published
Fewer Americans are reluctant to get a COVID-19 vaccine than just a few months ago, but questions about side effects and how the shots were tested still hold some back, according to a new poll that highlights the challenges at a pivotal moment in the U.S. vaccination campaign.

Just 11% of people who remain unvaccinated say they definitely will get the shot, while 34% say they definitely won't, according to the poll by The Associated Press-NORC Center for Public Affairs Research.

That leaves a large swath of Americans in the middle who might still roll up their sleeves — including 27% who say they probably will and 27% who say they probably won't — if someone credible addressed their concerns. That's where National Institutes of Health immunologist Kizzmekia Corbett comes in.

Corbett helped lead development of the Moderna shot, and she spends hours giving plain-spoken answers to questions from Americans — especially Black Americans like her — to counter misinformation about the three vaccines used in the U.S.

No, COVID-19 vaccines won't cause infertility: "Whoever started that rumor, shame on you."

No, the shots' speedy development doesn't mean corners were cut: "We worked our butts off for the last six years" hunting vaccines for earlier cousins of COVID-19 — a head start that made the difference, Corbett recently told the AP.

Getting as many people vaccinated as fast as possible is critical to returning the country to normal. More than 150 million people — about 58% of all adults — have received at least one dose, according to the Centers for Disease Control and Prevention.

As that number grows, reluctance is inching down. Overall, the AP-NORC poll found about 1 in 5 American adults say they probably or definitely won't get vaccinated, compared to about a third in...
Full Article