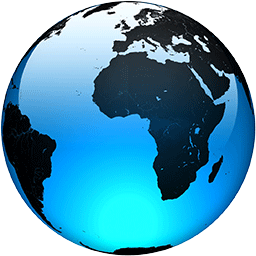 New England Pats give flight to China's vaccine diplomacy

Published
MIAMI (AP) — The New England Patriots' team plane has delivered 500,000 Chinese-made COVID vaccines to El Salvador — and in the process inadvertently inserted itself into a testy, geopolitical fight for influence in Latin America.

The "Pats Plane" was greeted upon arrival in San Salvador early Wednesday, just after midnight, by China's top diplomat to the tiny Central American country.

While the Boeing 767 was emblazoned with the six-time Super Bowl champions' red, white and blue logo, the cargo bay opened to offload a huge crate bearing Chinese script. Ambassador Ou Jianhong said China "would always be a friend and partner" of El Salvador.

Her comments were a not-so-subtle dig at the Biden administration, which in recent weeks has slammed President Nayib Bukele over the removal of several Supreme Court magistrates and a top prosecutor, which it warned undermines El Salvador's democracy.

Bukele, who hasn't been shy about leveraging budding ties with China to seek concessions from the U.S., touted the vaccine delivery — El Salvador's fourth from Beijing since the pandemic began — in several social media posts. To date, the country has received 2.1 million doses from China but not a single shot from the U.S., its traditional ally and biggest trading partner as well as home to more than 2 million Salvadoran immigrants.

"Go Pats," Bukele tweeted out Thursday with a smiling face with sunglasses emoji — even though the team itself had almost nothing to do with the flight, which was arranged by a company that leases out the plane when the team isn't using it.

Across Latin America, China has found fertile ground for so-called vaccine diplomacy that seeks to turn back decades of U.S. dominance. The region is the hardest hit in the world from the virus, with eight countries...
Full Article